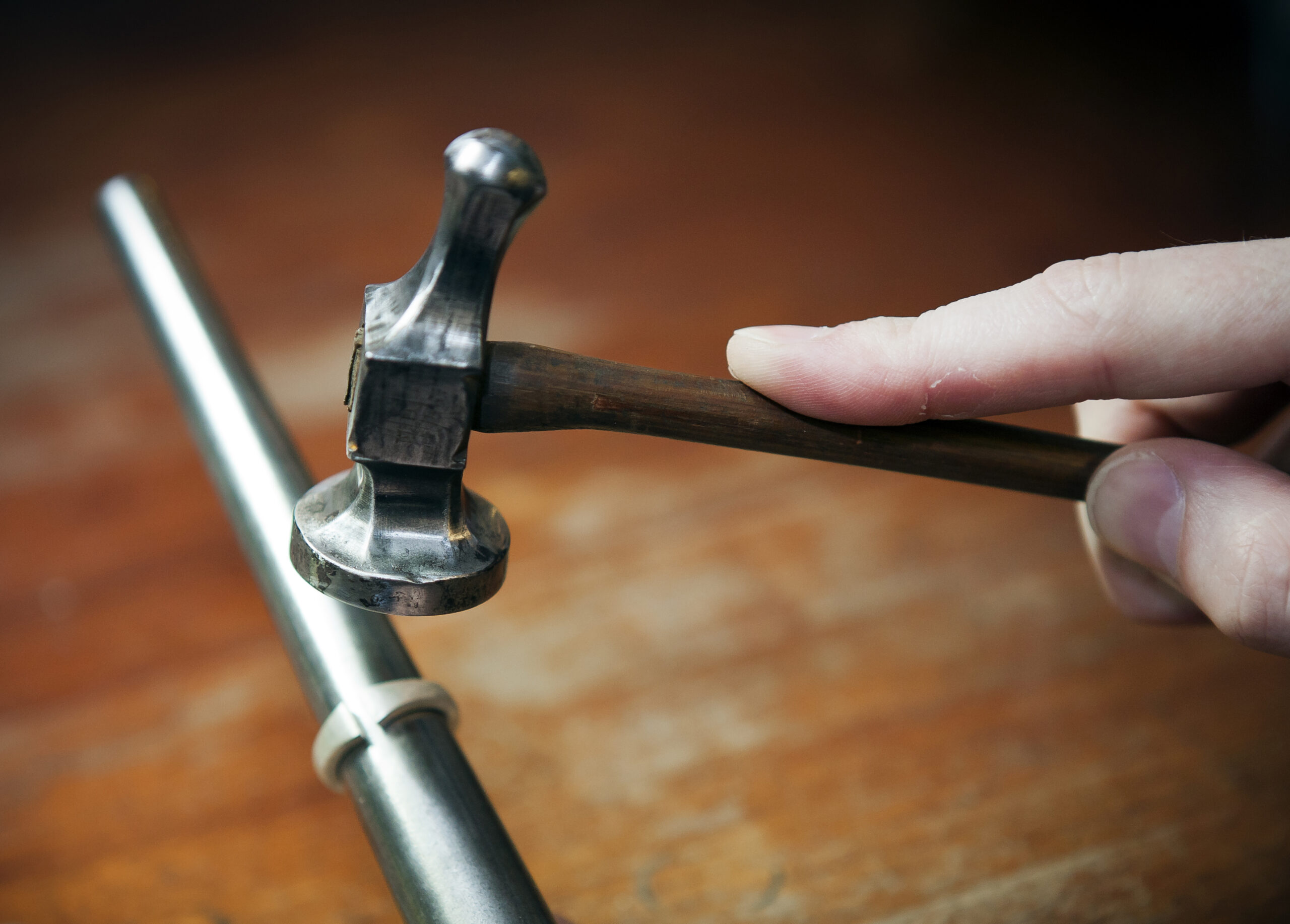 Jewelry Restyling
If an item in your jewelry box has gone out of style or you simply want to try something new, bring it to us. We'll work with your specifications to create something fresh and exciting.
Jewelry Repair
We have a jewelry repairman trained in all aspects of jewelry repair. We can repair rings, earrings, pendants, chains, and pins. Setting stones in their original setting or a new style can be done on the premises. We also repair some costume jewelry.
Watch Repair
Watch battery replacement, crystals, and new band installment is done on the premises. Watch repairs that have to be sent off premises require a deposit of $25.00.
Eye Glass Repair
We repair eyeglasses that are not plastic with a 24 hour turn-around time.
Pearl and Bead Restringing
Garris Jewelers will custom-string your necklaces or bracelets and will always clean your jewelry before restringing. This can be done in many different styles and we're glad to work with you to create the perfect style for you.
Wish Lists
We maintain wish lists for any customer who'd like to register special gifts. Whether you want to make sure friends and family know what you've been hoping for or you'd just like to keep track of your desires personally, we're here to help.
Engraving
Our engraver will gladly engrave and personalize any jewelry piece. This service is performed by hand or machine, depending on the piece.
Custom Design
Have something unique in mind but can't find it anywhere? We're happy to assist you through the process of designing a completely new piece. We'll ensure the durability of the design as well as the beauty.
Gift Wrapping
This additional service is completely free of charge.