About Us
42 Years in Jewelry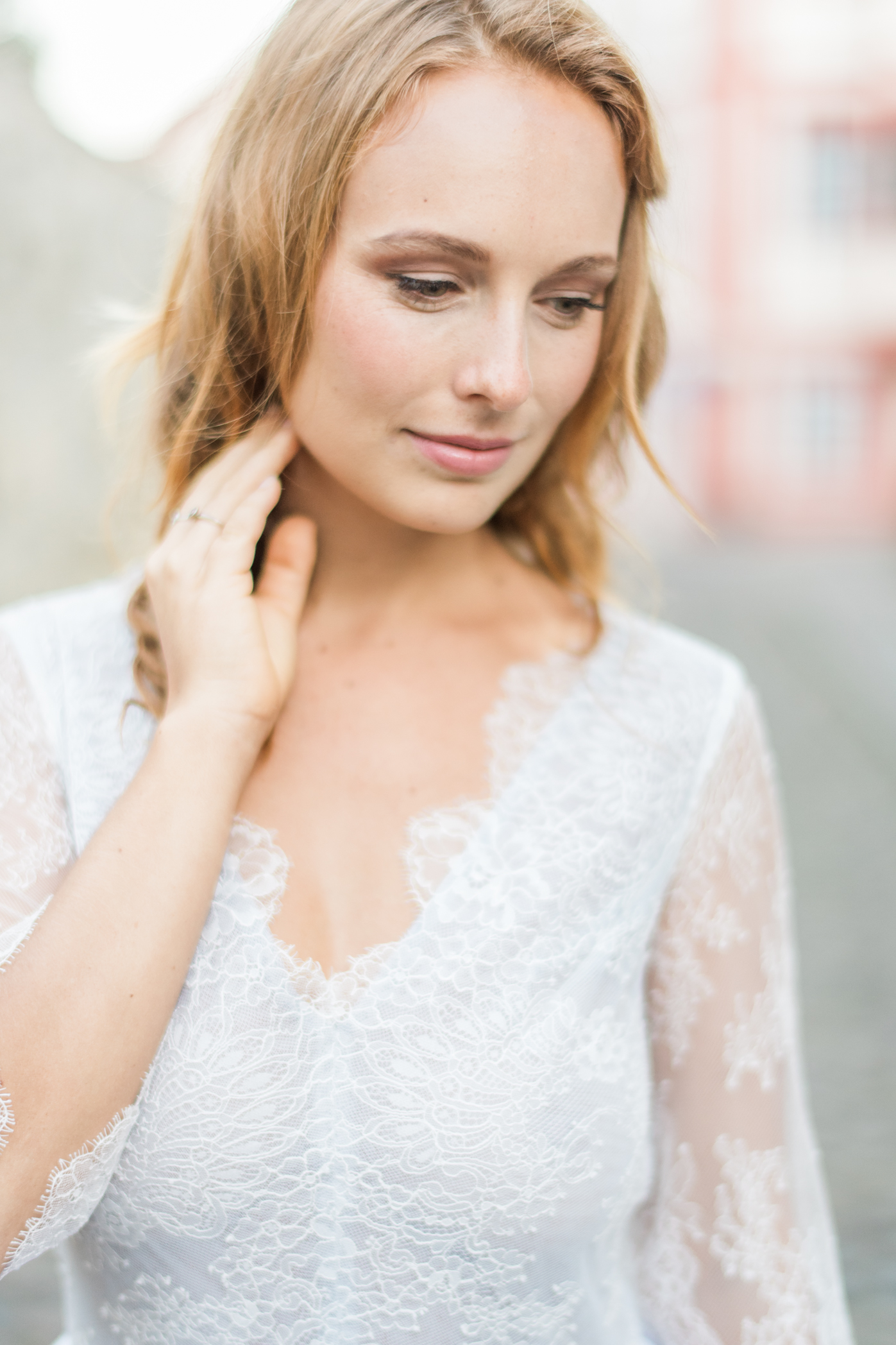 Since 1980
We pride ourselves on honesty, quality jewelry, great values, and making the jewelry buying experience fun and exciting.  Our goal is to supply quality jewelry, diamonds and colored stones with unparalleled repair service.  We are a full service jewelry store and can accommodate all your jewelry needs. .
Please stop by and let us show you how we can make your occasion unforgettable.
Larry Garris
Tiffany Crawford
Co-Owners
Only the Best
IJO
We have been a member of the Independent Jewelers Organization (IJO), the largest jewelry buying group in the world, since October, 1986. Our membership in this prestigious organization allows us to buy unique pieces of jewelry at great prices. Also, by being a member of IJO, we are the only jewelers in Lancaster County that can purchase a select group of unique jewelry for our most discriminating customers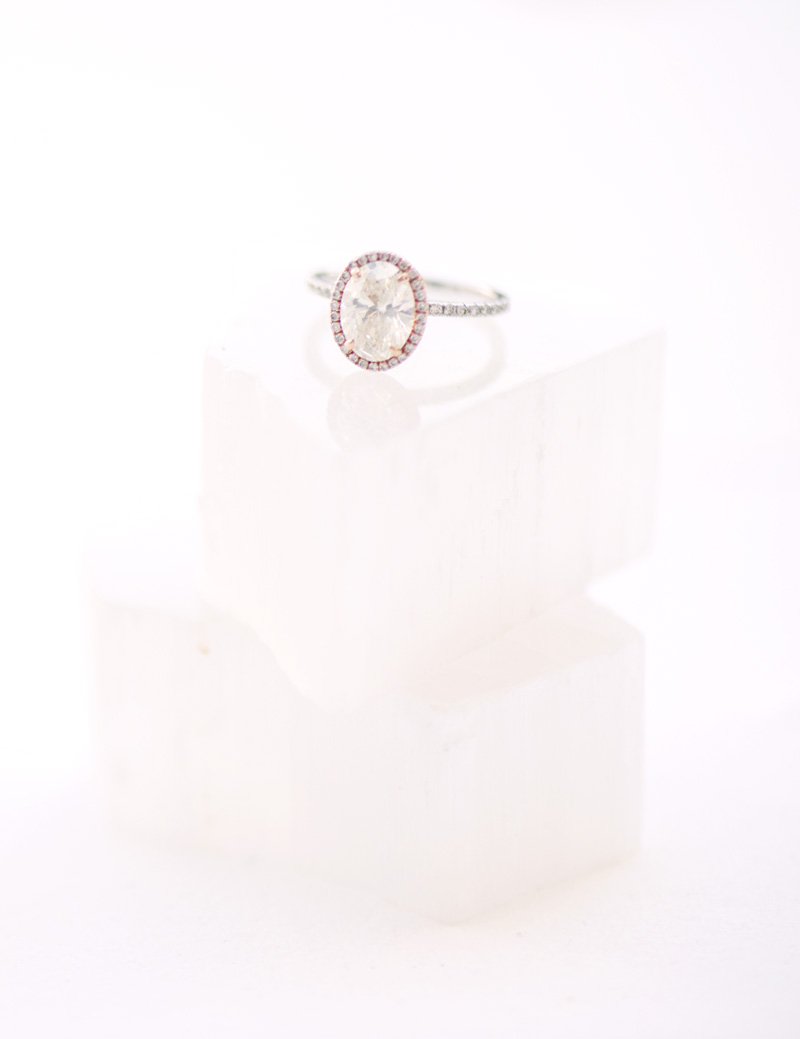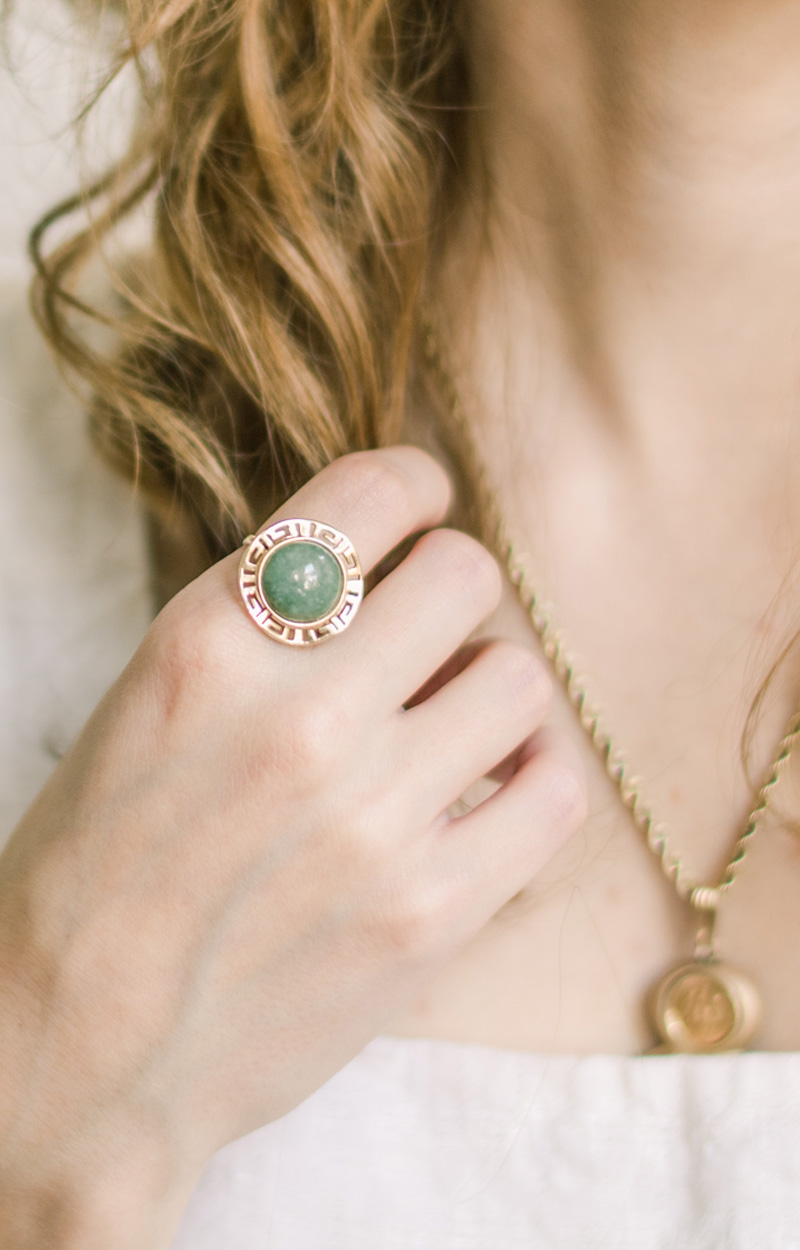 Our History
The Jewelry Store was started in the 100 block of South Main Street in downtown Lancaster, SC in 1904 by D.L. Robinson. In the 1940's, the store was moved to 223 South Main Street, Lancaster. D.L. Robinson Jewelers was a full service retail establishment selling diamonds, colored stones, gold, silver and platinum jewelry, China, Crystal, and Silver gifts, Bibles, and school supplies. They also had a jewelry repair service. In 1967, the Robinson Family sold the business to Mr. John W. Darden of Conway, SC.  In  1973 Jerry Garris was hired to manage the store.  In 1980 Jerry and Mary Garris purchased the store.
In 1985, Larry Garris started working at Garris Jewelers learning repair work and sales. Jerry Garris retired in May 2005 and Mary retired in October 2016, leaving the store in the capable hands of Larry and Annette Garris and their daughter, Tiffany Conrad.  In June 2019, Annette Garris passed away. Now, Larry and Tiffany own the store together.
Garris Jewelers is still a full service Jewelry Store for Lancaster and surrounding areas.
We are members of the Independent Jewelers Organization (IJO), Lancaster Chamber of Commerce, Lancaster Downtown Business Association, South Carolina Jewelers Association.